JEB Little Creek - Fort Story Child Development Centers
Child Development Centers (CDCs) provide quality child development programs for children ages six weeks to five years. All CDCs are DoD certified and accredited by the National Association for the Education of Young Children (NAEYC). NAEYC, a membership organization that advocates on behalf of young children, sets and monitors standards for high-quality early childhood education programs and accredits programs that meet these standards.
JEB Fort Story - Child Development Center
JEB FS • Bldg. 531 • Ph: 757-422-7795
JEB Little Creek - Child Development Center
JEB LC • Bldg. 3432 • Ph: 757-462-2400
JEB Little Creek - Child Development Center Annex
JEB LC • Ph: 757-462-2446
No events are scheduled at this time.
Navy Child & Youth Program Resources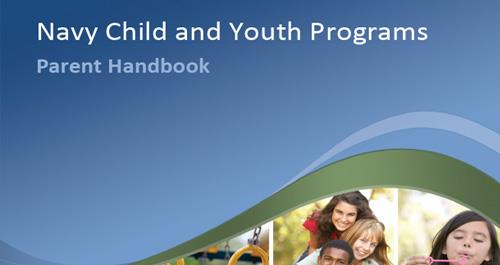 JEB Little Creek - Fort Story Parent Handbook
A Navy CYP resource on program administration, services, policies and procedures, child development, parent involvement, behavioral guidance, child safety, health and more.
Download

Military & DoD Civilian Family Child Care
This Department of Defense (DoD) program makes it easier to find the child and youth care your family needs. Now military and DoD civilian families can search for child and youth care options through a single website. Find comprehensive information on child care programs worldwide, conduct a customized search for the care you need, and submit a request for care at any time and from any location.
view